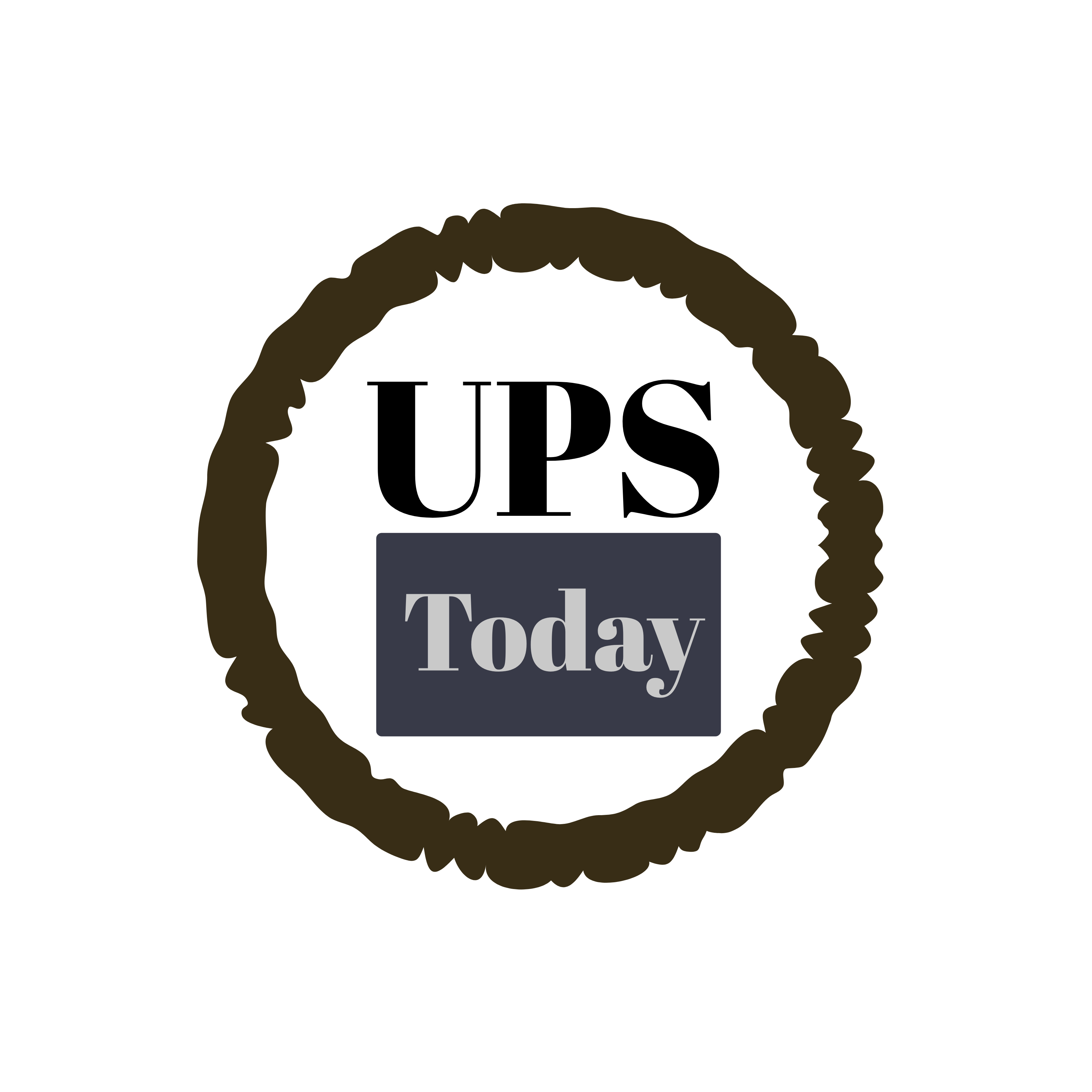 UPS Today
Newest Stories
Local Man Wins Carrot Eating Competition For the Third Time
Read this amazing story of 3 victories in a row!
Viral Photo of Rabbit Had Been Photoshopped
Read this story about a lie that rocked the nation.
To get more new please visit USA Today
USA TODAY is a multi-platform news and information media company. Founded in 1982, USA TODAY's mission is to serve as a forum for better understanding and unity to help make the USA truly one nation. Through its unique visual storytelling, USA TODAY delivers high-quality and engaging content across print, digital, social and video platforms. An innovator of news and information, USA TODAY reflects the pulse of the nation and serves as the host of the American conversation – today, tomorrow and for decades to follow. USA TODAY and USATODAY.com reach a combined seven million readers daily. USA TODAY is a leader in mobile applications with more than 21 million downloads on mobile devices. USA TODAY is owned by Gannett Co., Inc. (NYSE: GCI).